Reservation - SORA I
- book your premium holiday place in Furano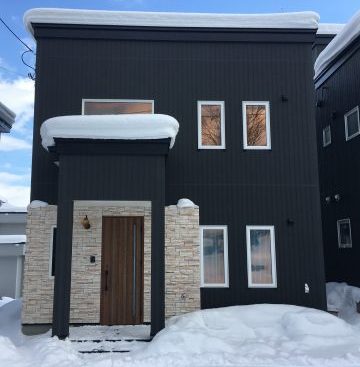 SORA I - Information
ADDRESS   22-32 Kitanomine Furano Hokkaido Japan 0760034
PHONE  +81 167 22 3667
(All About Furano office)
E-MAIL  info@sorafurano.com
SKYPE  /  LINE  /  WeChat  aafurano
WhatsApp  /  Viber  +81 80 9619 8885
Furano Information Website
furano.com
Furano has beautiful summer season where you can see the beautiful colors of nature, especially lavender, everywhere. Local festivals, including famous "Belly-Button Dancing Festival", entertain you with interesting cultural events, fantastic fire works, and local's warm welcome heart. Hot air balloon, river rafting, and lots more of outdoor activities in this nature resort like Furano will be your unforgettable memories for your vacation.
Furano locals welcome all the visitors with their warm welcome heart. You can expect some cultural experience while you are staying in Furano for your skiing holiday. We have ski host and mountain guide system for the first time in Japan, meeting guests at the base of Furano ski resort.

Come to Furano and enjoy powder snow skiing with Furano locals, and make your holiday so special.